TABLE BASSE LIGHTBRARY BLANCHE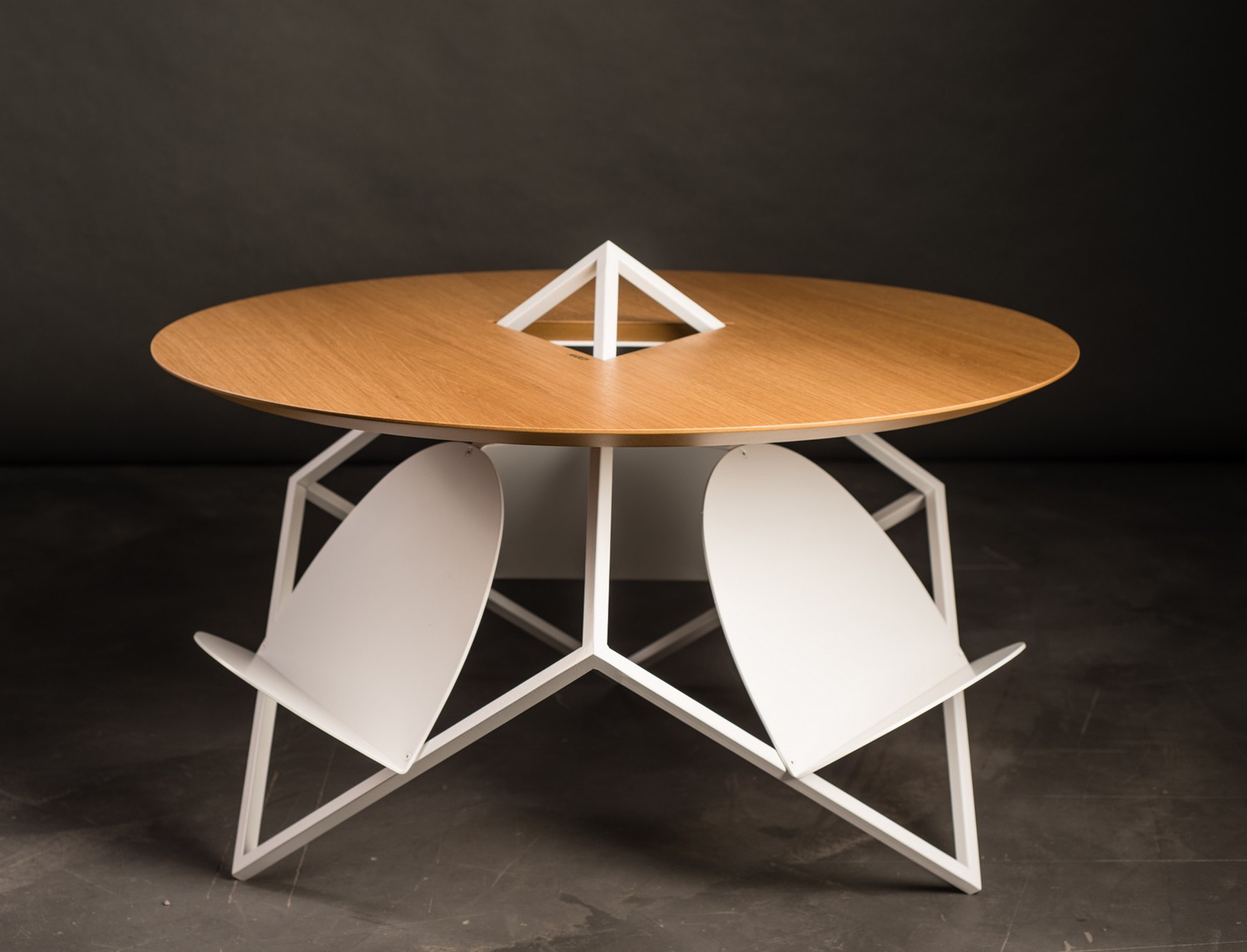 TABLE BASSE LIGHTBRARY BLANCHE
LITGHTBRARY a été imaginée spécialement pour répondre aux besoins de rangement esthétique. Elle emprunte sa forme à l'univers des pyramides égyptiennes.
Hauteur 53cm
Diamètre plateau : 80/100/120cm
MDF/Placage chêne naturel vernis satin (autres essences sur demande)
Structure acier thermolaquage
Estampille KOSKA
Fabrication 100% française
*Photos - plateau 80cm
_ _ _ _ _
LITGHTBRARY has been specially designed to meet the needs of aesthetic storage. It takes its form from the universe of Egyptian pyramids.
Height 53cm
Diameter plate: 80/100 / 120cm
MDF / Natural wood veneer with satin varnish
Powder coated steel structure
Stamp KOSKA
100% French manufacturing
*Pictures - 80cm tray